Tag Archives:
Fujifilm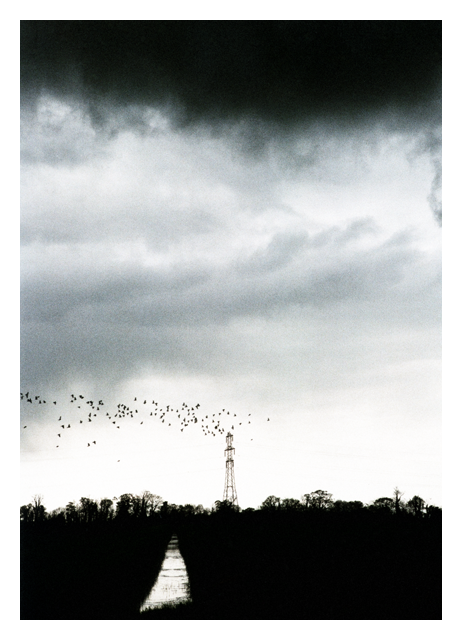 "Winter Birds"
Zorki 4 / Fuji film
A classic Norfolk skyline, far out in the fens. In this house we have discovered a love of Rilke, and this brings him to mind:
"Therefore, dear Sir, love your solitude and try to sing out with the pain it causes you. For those who are near you are far away… and this shows that the space around you is beginning to grow vast…. be happy about your growth, in which of course you can't take anyone with you, and be gentle with those who stay behind; be confident and calm in front of them and don't torment them with your doubts and don't frighten them with your faith or joy, which they wouldn't be able to comprehend. Seek out some simple and true feeling of what you have in common with them, which doesn't necessarily have to alter when you yourself change again and again; when you see them, love life in a form that is not your own and be indulgent toward those who are growing old, who are afraid of the aloneness that you trust…. and don't expect any understanding; but believe in a love that is being stored up for you like an inheritance, and have faith that in this love there is a strength and a blessing so large that you can travel as far as you wish without having to step outside it."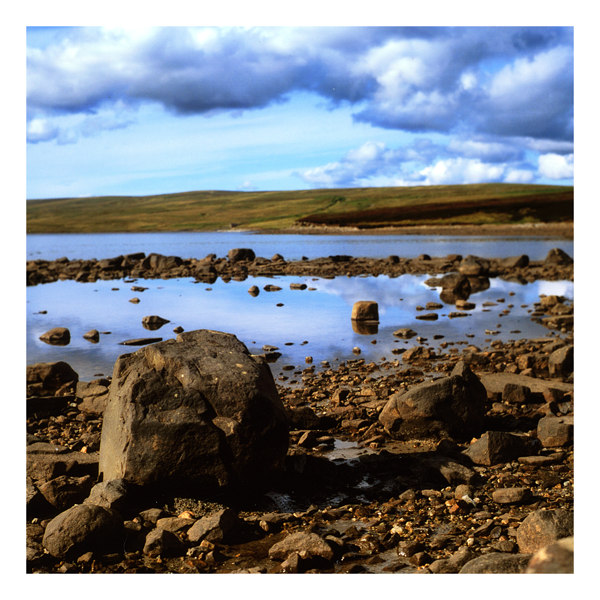 "Cold Day at Cow Green"
Yashica 124G / FUJI RVP100F
This is one of the most amazing places in the UK in my experience. There is a profound silence that only three miles away seems impossible with the roar of the falls at Cauldron Snout. We camped out here a few years back while walking the Pennine Way and it's on the edge of true wilderness. It's an amazing view to wake up to.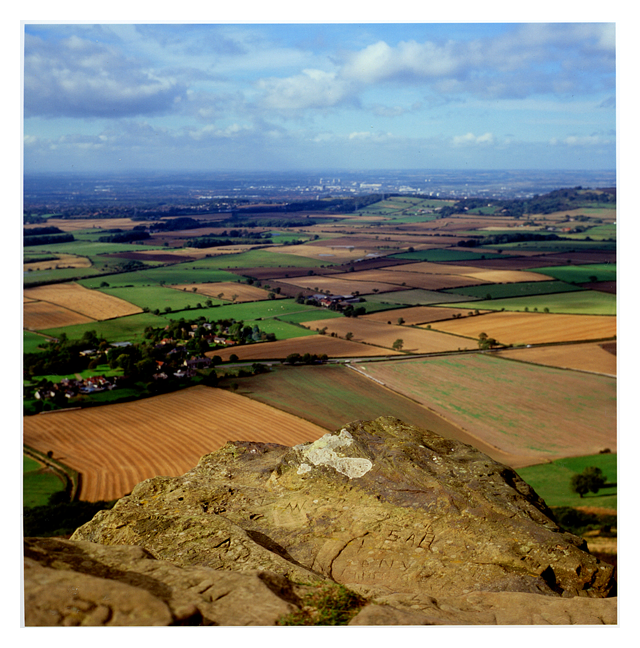 "View from Roseberry Topping"
Yashica 124G / FUJI RVP100F
This is a scan from a print from a roll of slide film. As you can imagine, it barely does it justice. It's a helluva climb up here, and that's without carrying a half ton toddler!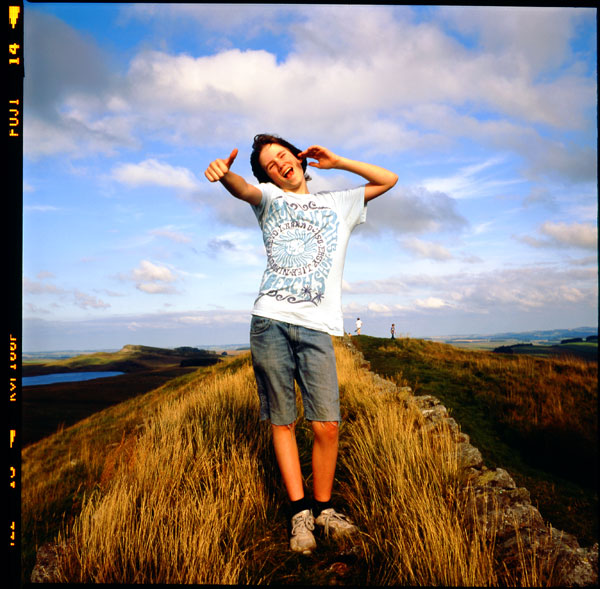 "Hadrian's Wall"
Yashica 124G – Fuji Velvia 100F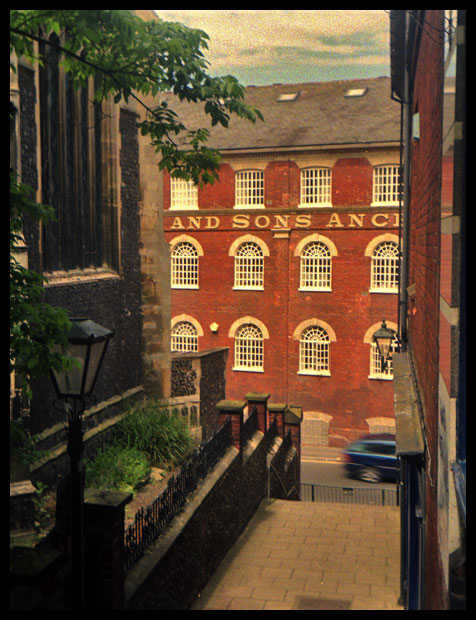 "The Anchor Brewery"
Viewed from St. Benedict's in Norwich
Kodak Duex / Fuji Pro
This shot was mostly an experiment taken with the 1940 Kodak Duex, I was keen to see what it would do with some high-saturation colour film in it. I have discovered that it only really likes somewhat distant subjects (over 8 feet) and good light.
Bullards ceased beer production in 1966 and the impressive edifice is now home to an insurance company. Now that's dissonance!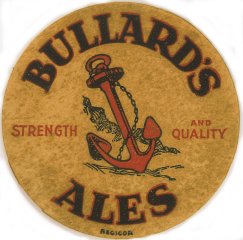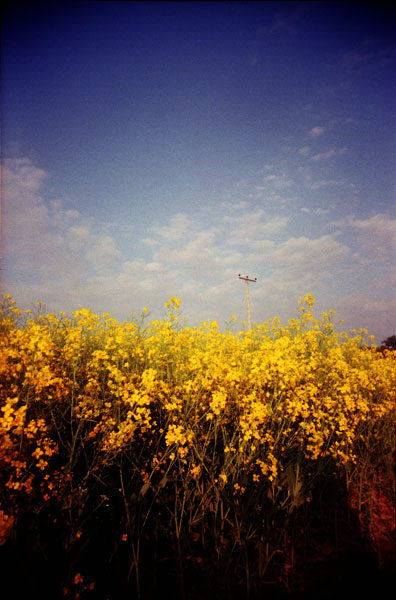 "Sky over Nowhere"
Taken recently in North Norfolk.
Superheadz / Fuji Pro