Tag Archives:
Yashica 124G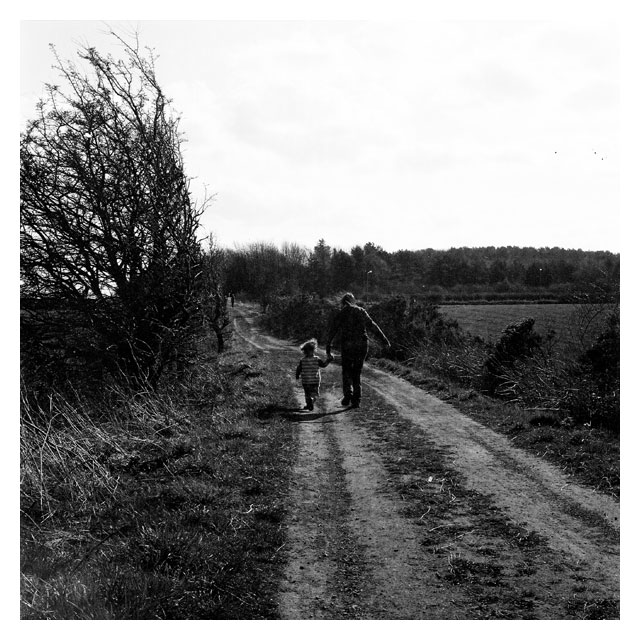 "Hold Tight"
Yashica 124G / Ilford film
My funny little boy is a real treasure, so full of love and yet so hard to reach. He teaches me to live one day at a time and to let go of the small stuff. And the medium sized stuff. And most of the big stuff too.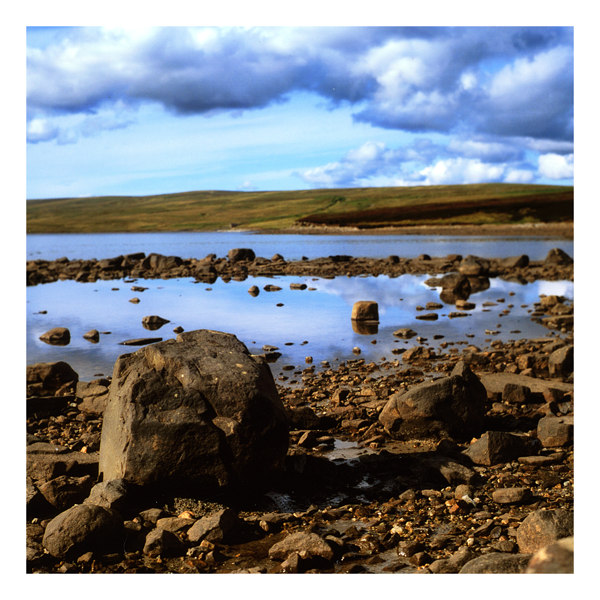 "Cold Day at Cow Green"
Yashica 124G / FUJI RVP100F
This is one of the most amazing places in the UK in my experience. There is a profound silence that only three miles away seems impossible with the roar of the falls at Cauldron Snout. We camped out here a few years back while walking the Pennine Way and it's on the edge of true wilderness. It's an amazing view to wake up to.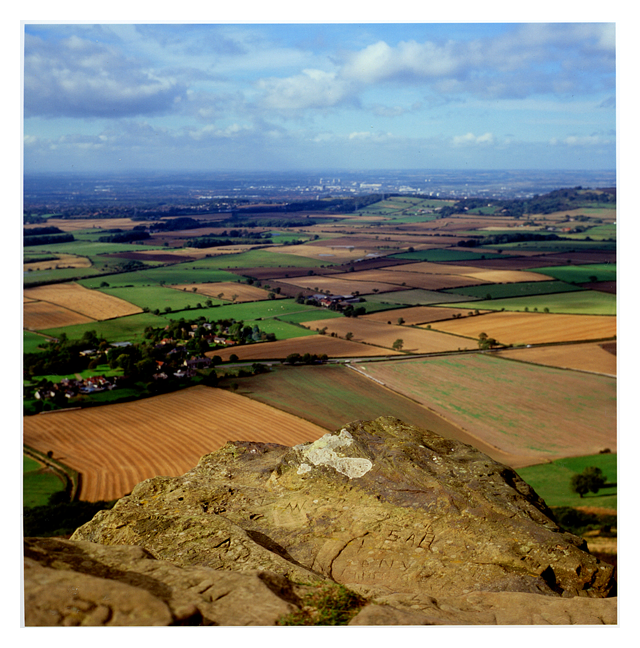 "View from Roseberry Topping"
Yashica 124G / FUJI RVP100F
This is a scan from a print from a roll of slide film. As you can imagine, it barely does it justice. It's a helluva climb up here, and that's without carrying a half ton toddler!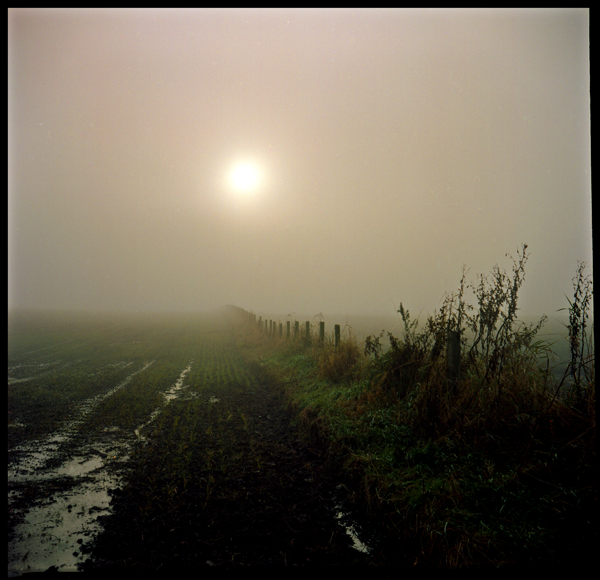 "Hazy Days"
Yashica 124G / Kodak
We've had plenty of hazy days here on Weardale. Thankfully the Sun is starting to shine bright and clear at last.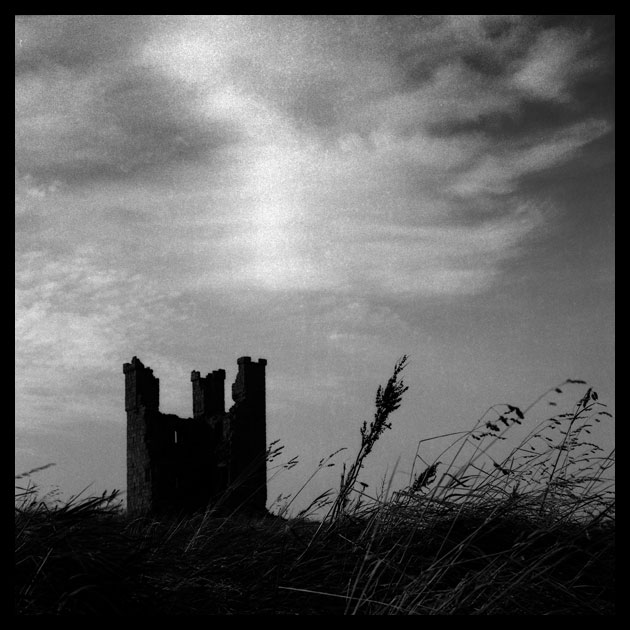 "Dunstanburgh III"
Yashica 124G / Ilford Delta Pro 100
This is the last of the Dunstanburgh pictures from the Yashica. I processed another roll of Ilford last night, this time from the Lubitel 166. I am going to the Cleveland Hills today, in Yorkshire with the Yashica, the Superheadz and a Werra. It's a beautiful day.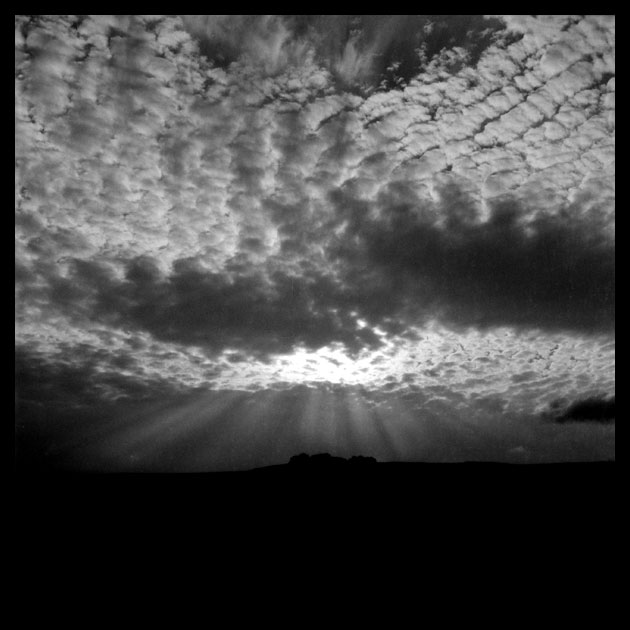 "Hello? Is God there?"
Yashica 124G / Ilford Delta Pro 100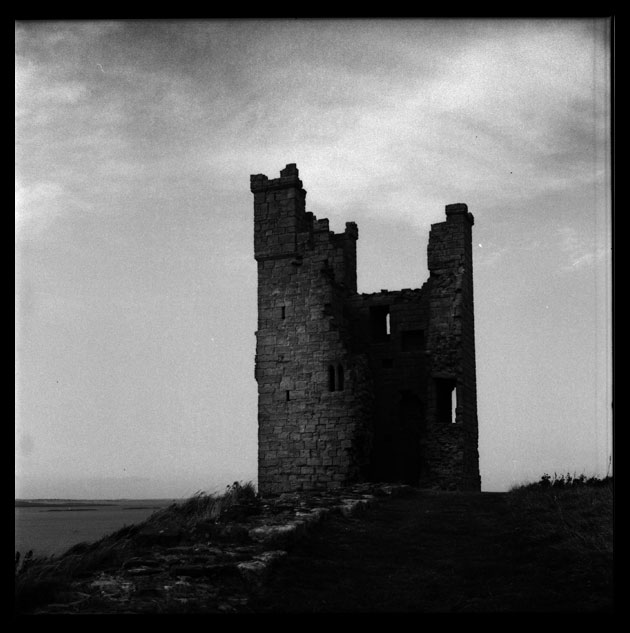 "Dunstanburgh II"
Yashica 124G / Ilford Delta Pro 100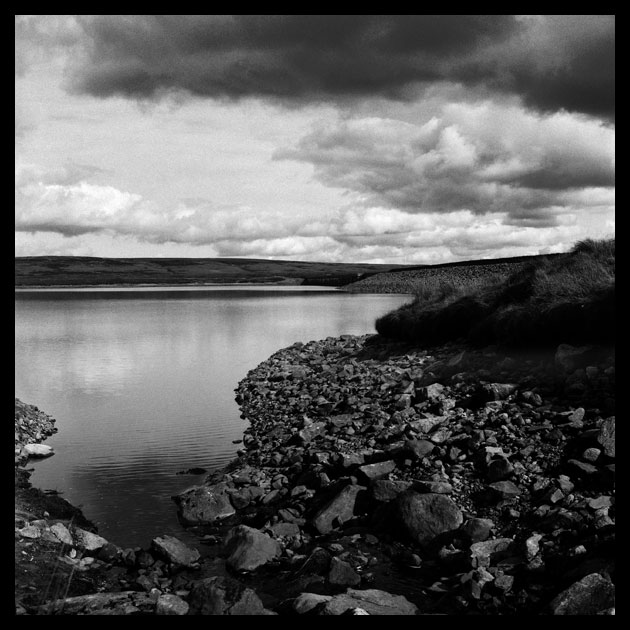 "Cow Green Reservoir"
Yashica 124G / Ilford Delta Pro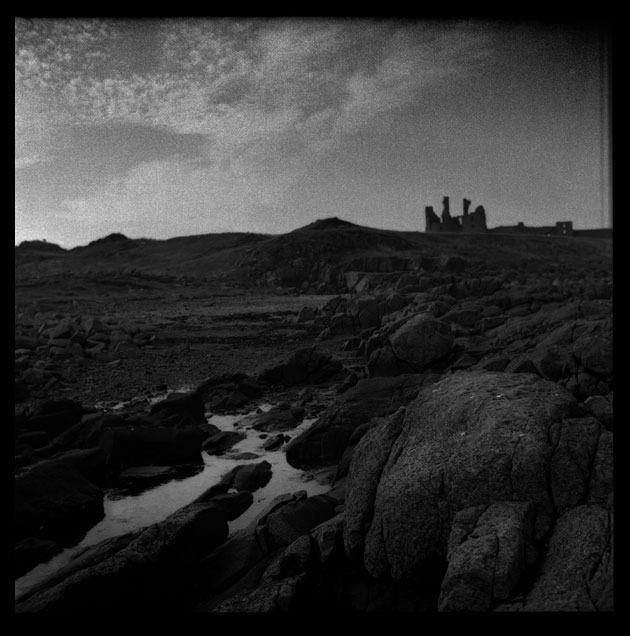 Dunstanburgh I
Yashica 124G / Ilford Delta Pro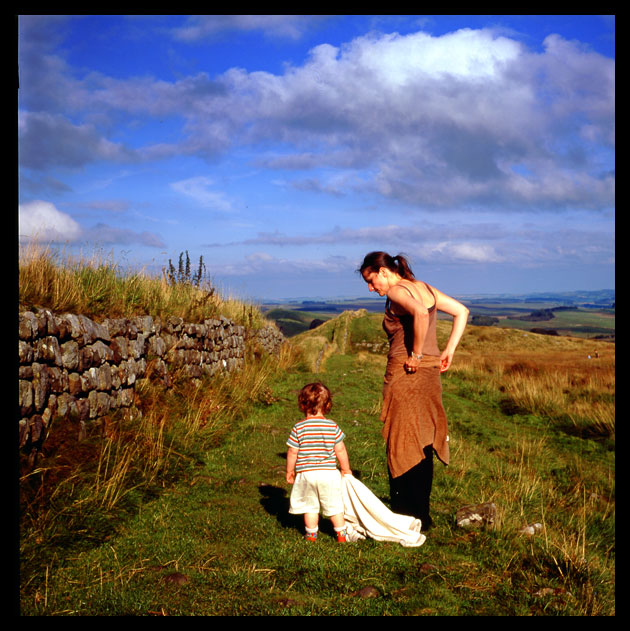 "How far?"
Yashica 124G / Velvia 100F
At Hadrian's Wall, Northumberland